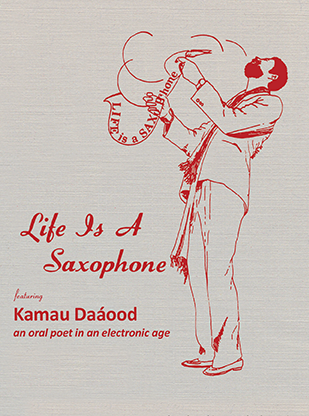 Life Is A Saxophone 28th Anniversary Edition
documentary
DVD Documentary on esteemed poet/griot Kamau Daáood includes musicians and other artists interpreting his work.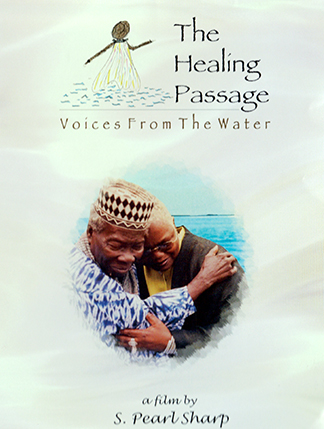 The Healing Passage: Voices From The Water
documentary
As seen on The Documentary Channel. Prominent cultural artists address the present-day residuals from the trans-Atlantic slave trade and use their art to create paths to healing. Features visual artists Tom Feelings, John Outterbridge, Chester Higgins Jr., Riua Akinshegun; musicians Oscar Brown, Jr., Babatunde Olatunji, Ysaye M. Barnewell; filmmakers Haile Gerima, Katrina Browne, Gil Noble, MAAFA founder Rev. Dr. Johnny Ray Youngblood and others. A Sharp Show, 2004. Please visit the film's website: www.TheHealingPassage-Voices.com
"Beautiful and challenging…"
— Los Angeles Times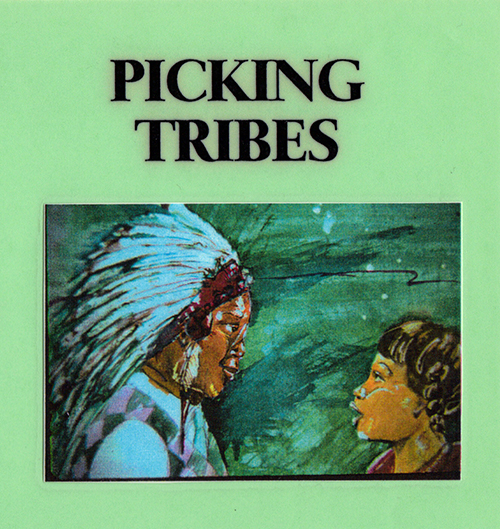 Picking Tribes
animated short
Award-winning semi-animated short on identity, with original water color art by Carlos Spivey. Broadcast on PBS and The Learning Channel. A Sharp Show, 1988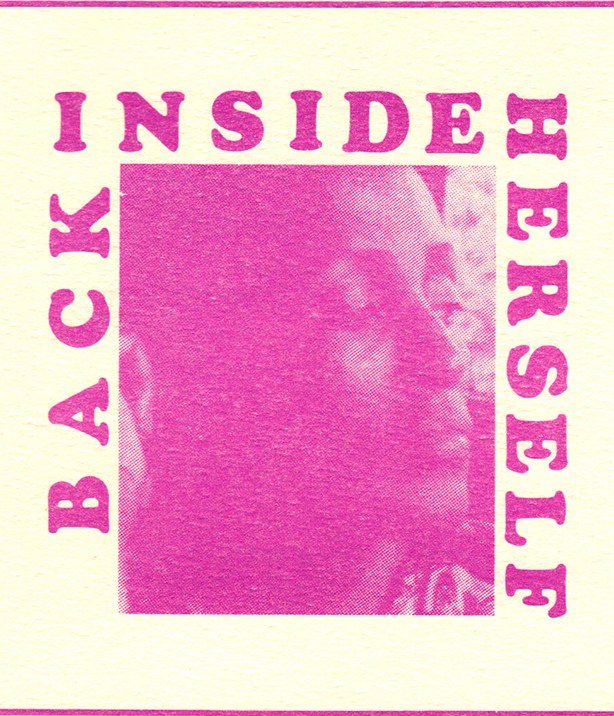 Back Inside Herself, 2009 Remix
short film
A lyrical visual poem on identity, featuring actress Barbara-O and the vocals of Dwight Trible. A Sharp Show, 1984 & 2009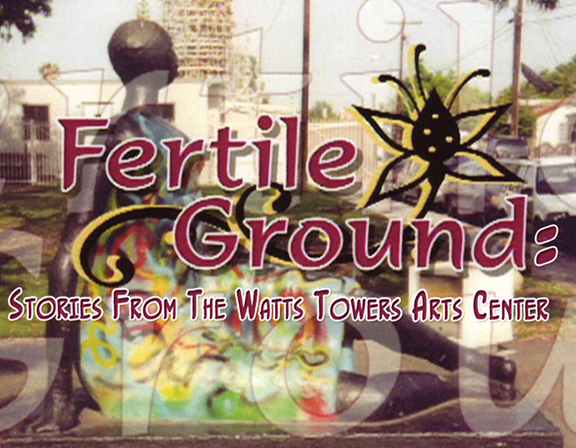 Fertile Ground; Stories From the Watts Towers Arts Center
documentary
A documentary covering the first 40 years of the Watts Towers Arts Center in the hub of Watts/Los Angeles. Hosted by Congresswoman Maxine Waters. The City of Los Angeles' CH 35 & A Sharp Show, 2004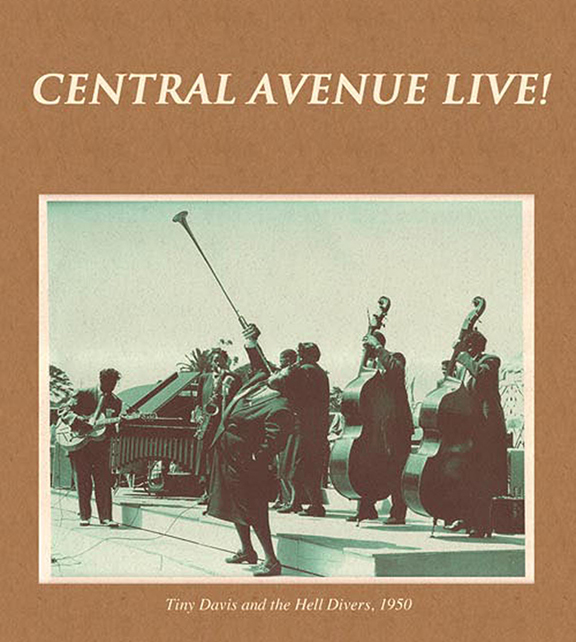 Central Avenue Live!
documentary
Coverage of the first Central Avenue Jazz Festival on Los Angeles' historic Central Avenue, in 1966. Features interviews with Buddy Collette, Melba Liston, Jackie Kelso, Roy Porter, Clora Bryant, Marl Young and other prominent musicians from Central Avenue's heyday. For the City of Los Angeles' CH 35. A Sharp Show, 1996
Spirits of the Ancestors
documentary
Thirteen artists are asked to use a shovel as their canvas in conjunction with a ground-breaking ceremony. For the City of Los Angeles' CH 35. A Sharp Show, 2003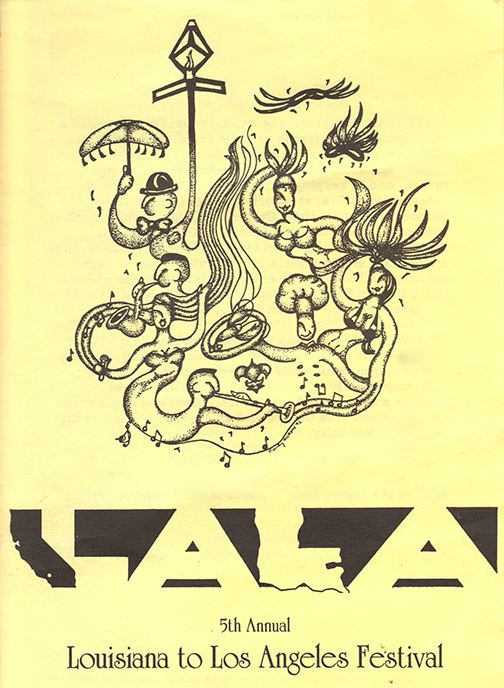 LA-LA Festival
documentary
Documents a "Louisiana to Los Angeles" festival held periodically in Los Angeles. For the City of Los Angeles' CH 35. A Sharp Show, 1994
It's O.K. To Peek
instructional
A "down there" guide to gynecological self-exam, featuring members of the National Black Women's Health Project and Arabella Chavers-Julien. A Sharp Show, 1995
"Informative, thought provoking and sometimes funny."
–HealthQuest Magazine